This is a sponsored post, I am a Kmart Layaway blogger, though all opinions are my own.
The holidays are already approaching, and when you have a family of six the biggest question is how to pay for all of it. We intentionally do not use credit cards, and this time of year I start thinking about what we can buy and when.
That's where Kmart's free layaway program comes in. Using the Kmart layaway for holiday gifts giving helps me to budget and pay for the items in full prior to Christmas! The best thing about that is there is no January "holiday hangover", opening that credit card statement are realizing you have spent more than you can handle!
Layaway would make things like this great LEGO Lord of the Rings The Battle of Helm's Deep set easier to pay for. Anyone else have LEGO fanatics on their holdiay shopping list?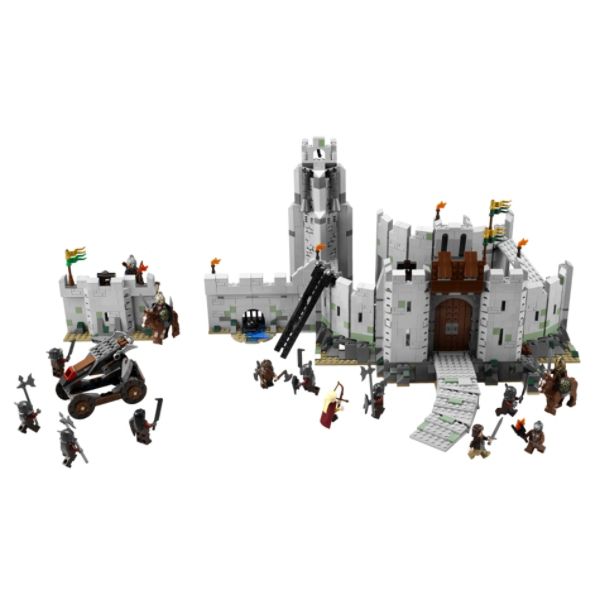 The biggest thing we've been contemplating is the XBox 360 Special Edition Kinect Family Bundle. This would be a major chunk of the boyz Christmas, and layaway would make purchasing the $299.99 item easier in installments.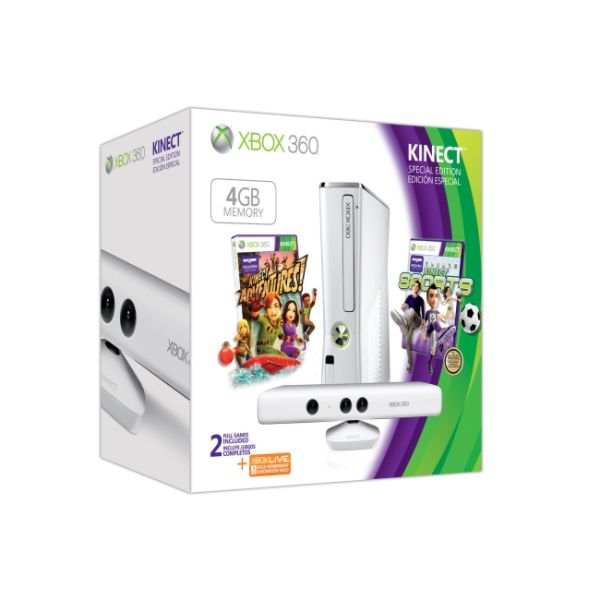 And then there are the items that Daddy D could be purchasing for me (ahem!), like this fabulous Oster 14 Speed Blender. The one I have is twelve years old and in need of replacement.
.
There is another cool thing happening at Kmart from now until November 17th, the Kmart's Big Layaway Giveaway. This means there is one giveaway per store per week from now until November 17th! Wow! No purchase necessary. For official rules please visit your Kmart location!